Understanding Cloth Selection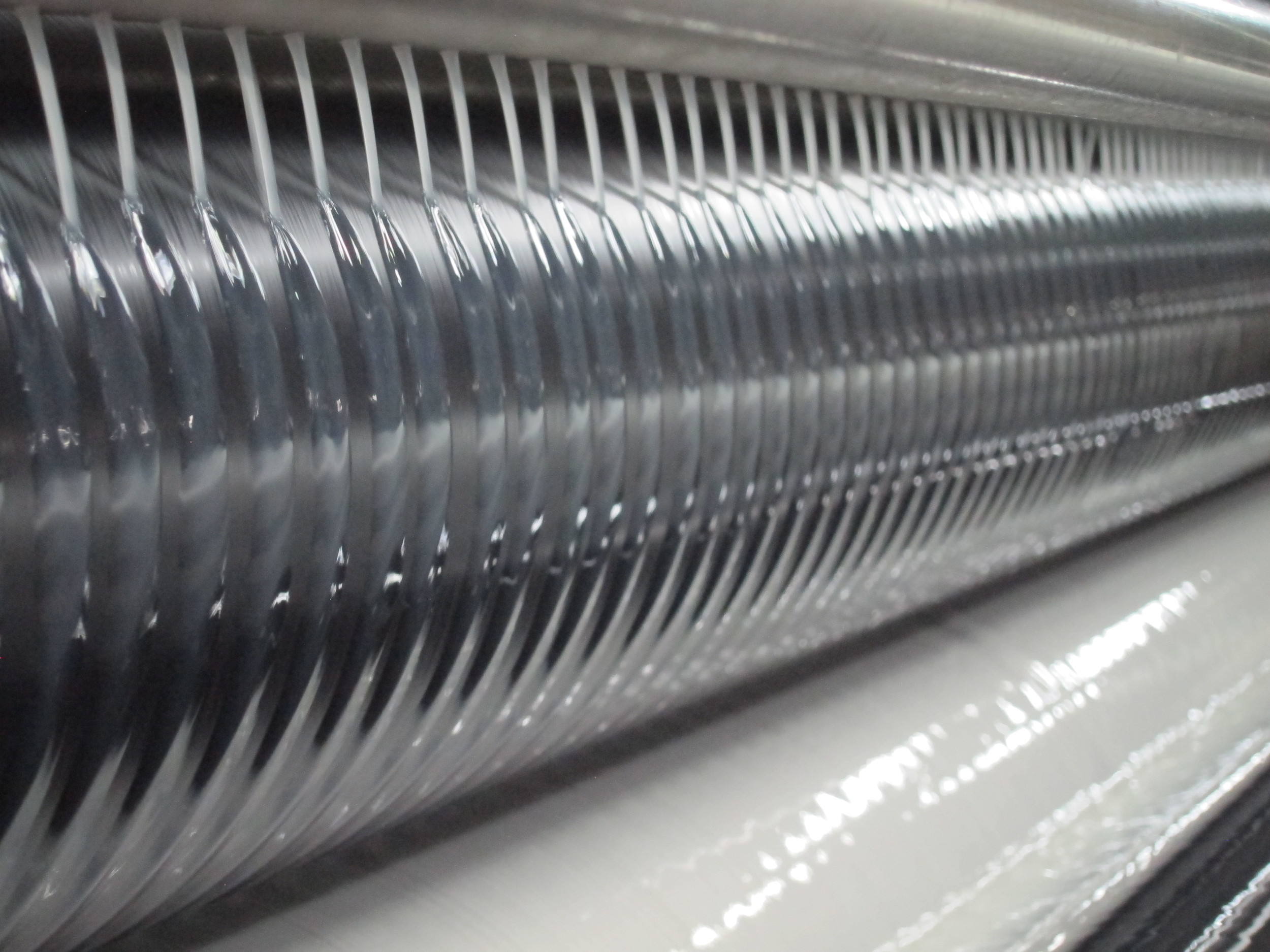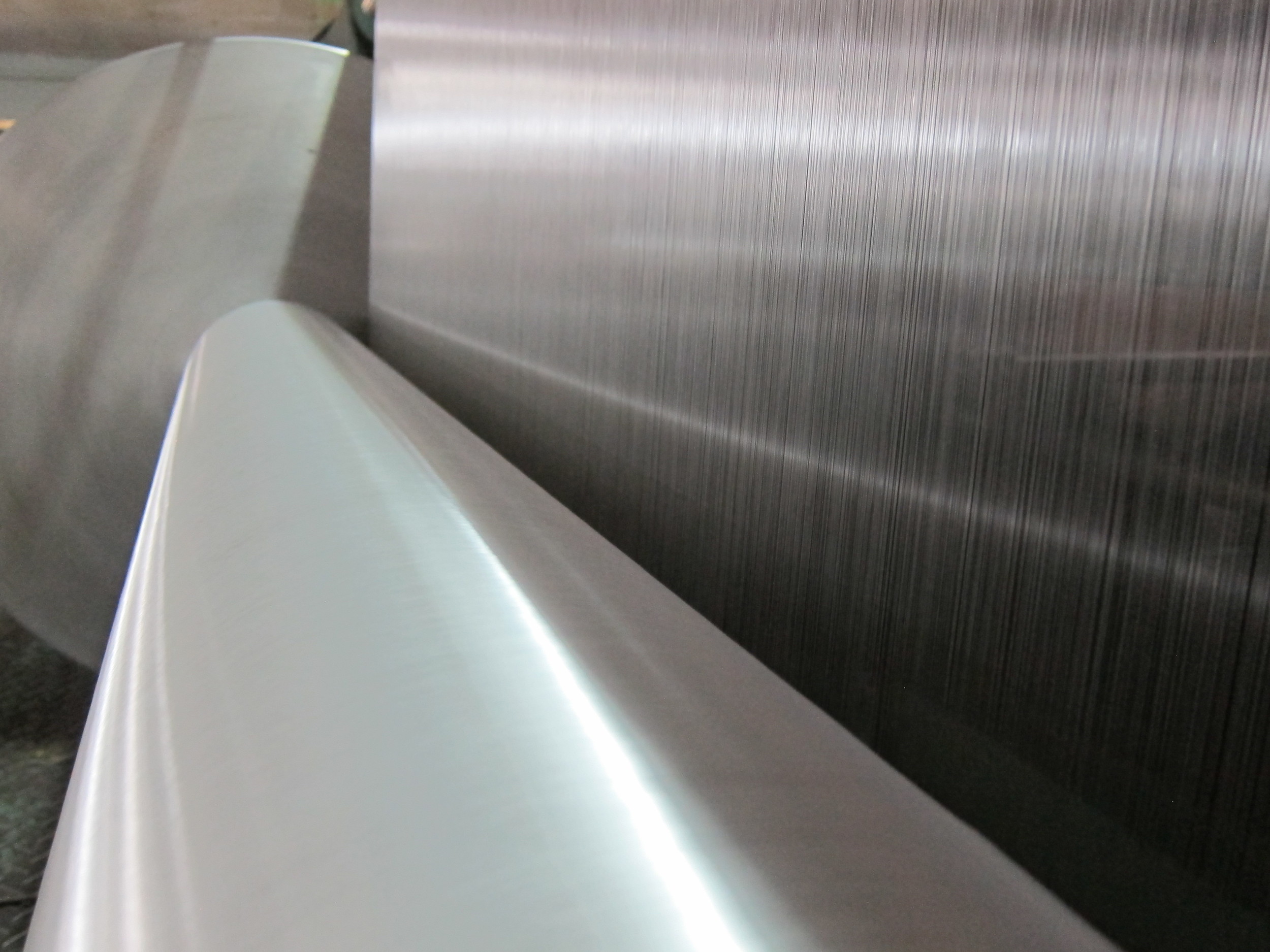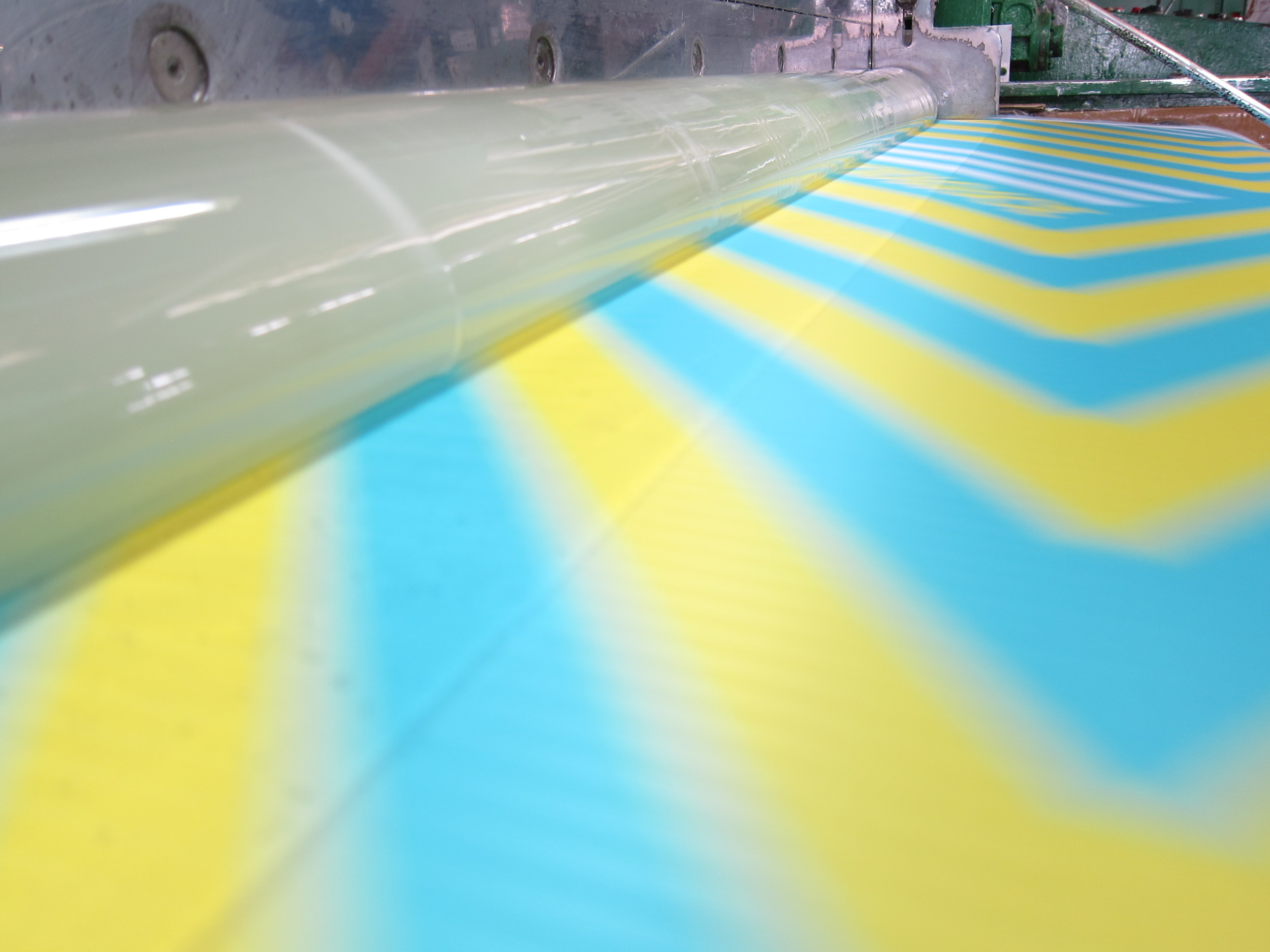 There are many different factors that are considered in the construction of sailcloth. Challenge sailcloth is faced with a common question from many sailors, "Which fabric is the best?". Challenge Sailcloth, or any cloth manufacturer, does not make one fabric that is better than another. We make many different fabrics for many different applications.
Every sailboat is different. Every rig is designed to power the boat in a unique way. The construction of your sailboat generates load on the sail in different places, and in different directions. Sailors also use their boats for different purposes. Many cruise, some race, and a few sail around the world. There are varied elements and forces that act upon the sail. Challenge Engineers design dozens of different product lines to meet the very different needs every sailor.
Please click on the below links.