Start Something New with Challenge.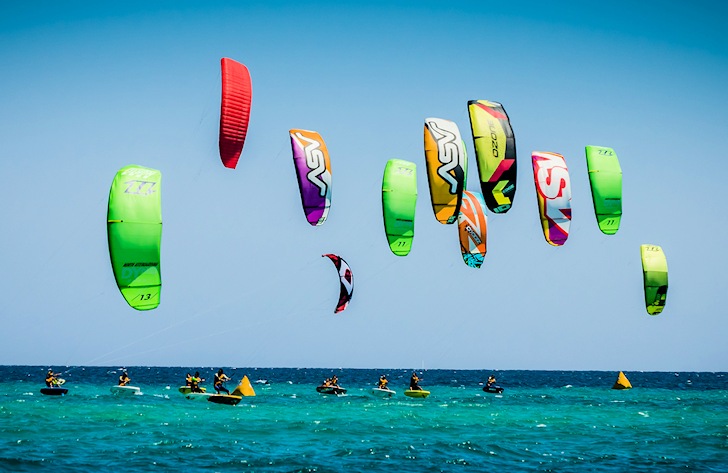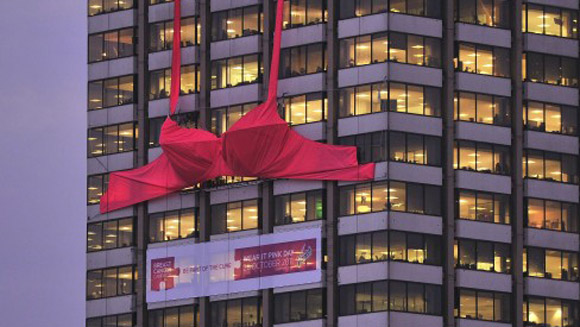 Customer Experience
Challenge Sailcloth has the largest product line of woven sailcloth in the world, and is an industry leader in laminate, canvas and industrial fabric. Our best in class customer service team delivers an exceptional experience.
Research & Development
Diversity of experience drives great teams. At Challenge, we focus the skill sets of extraordinary individuals on developing the best materials in the world for our customers. No detail is spared and every step of the production cycle is meticulously designed. Trust in the power of Challenge Engineering.
Trust and Delivery
The team at Challenge Sailcloth has led the sailcloth and marine industry for over 75 years. We remain committed to the success of our customers and always stand behind the quality of our products. We are proud of the longest relationship with Glen Raven Mills, the producer of Sunbrella.
Sailors, any questions about sail design will be forwarded to a sailmaker in your area!