Precision Asymmetric Sailcloth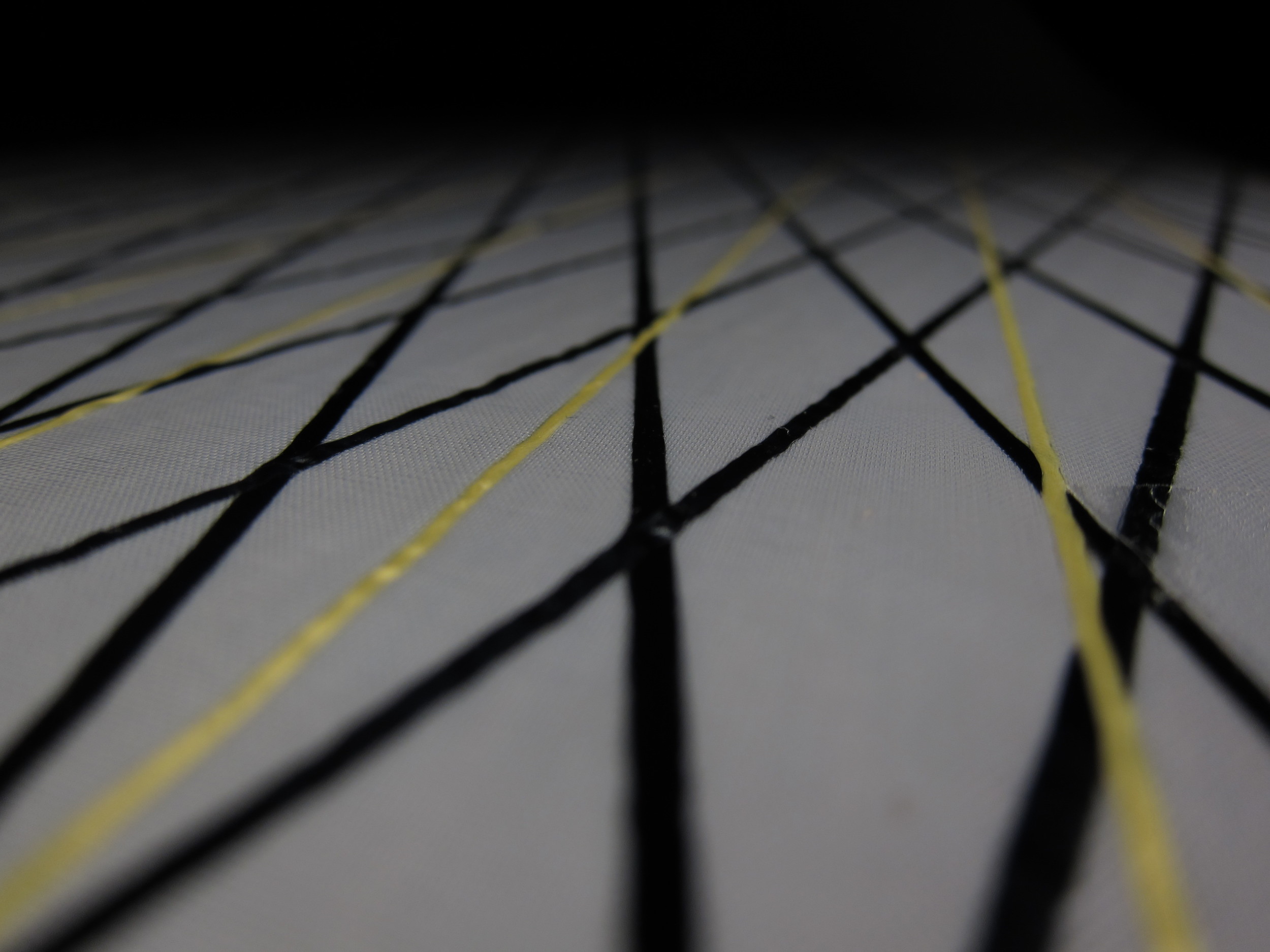 Our Code Zero product line is designed for large racing boats that need the highest quality Genoa on the market. Code Zero is a Challenge laminated product. As seen in the above picture, the fabric combines the strength and power of several materials to make one premium product. The fabric contains precision laminated light weight taffeta film with aramid warp inserts. To add additional bias strength, we have added Twaron Black stability. The fabric is treated with Ultrafresh anti-mildew 50x50 polyester taffeta.
The Code Zero product line contains a full range of weights beginning at 1.5 oz (64g) continuing to 2.6 oz (111g). The Warp Twaron DPI extends up to 4000 for the most heavyweight sailing needs.