Stability. Performance. Durability.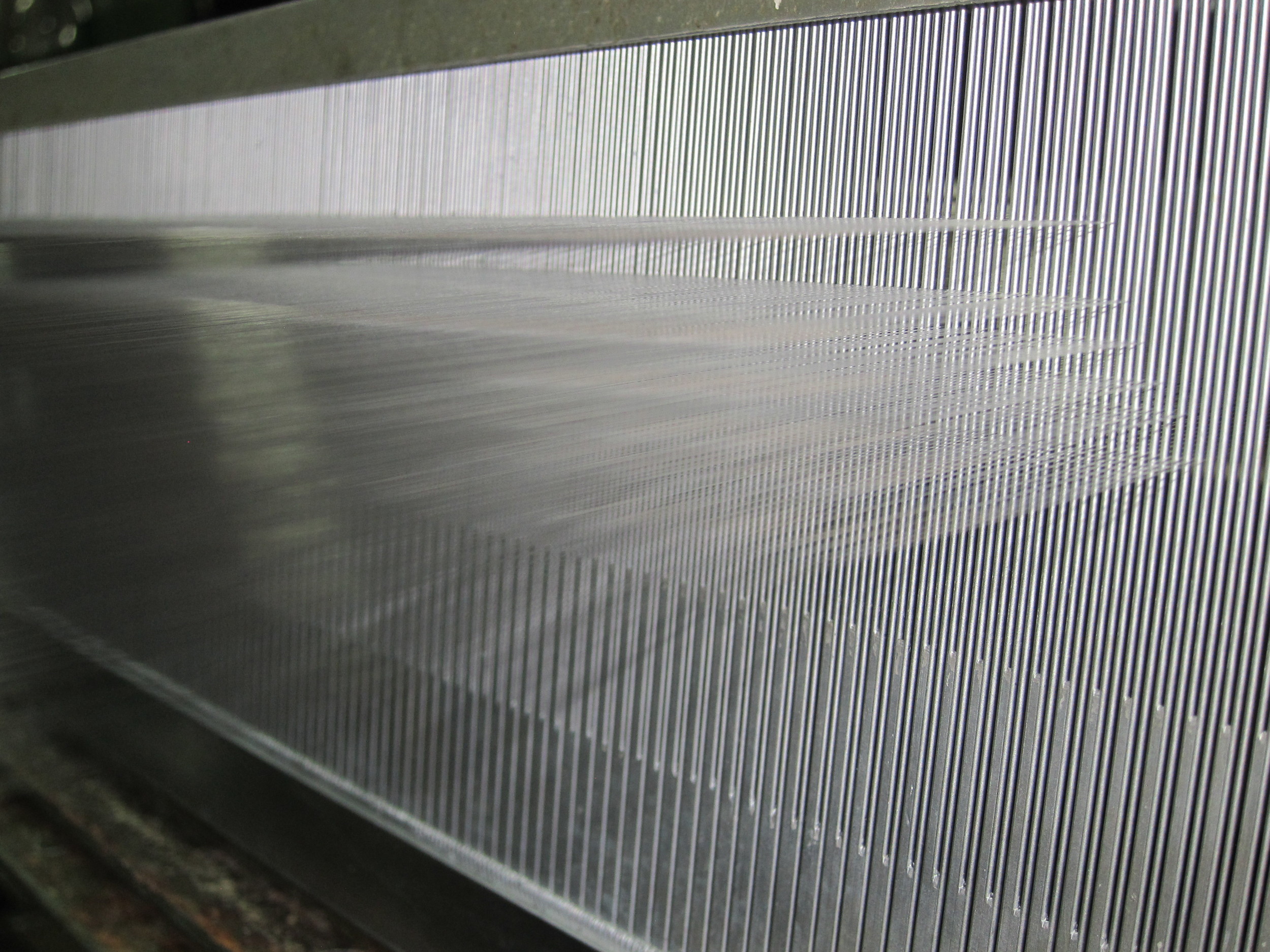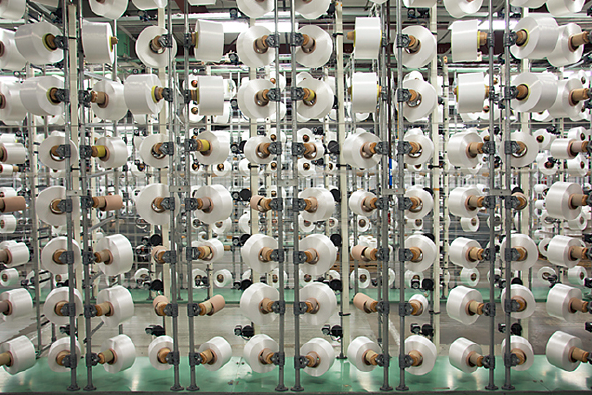 Challenge Sailcloth set out to design the perfect spinnaker for the cruiser and club racer. Our goal was to produce a cloth that provided maximum durability over time, while not sacrificing a single unit of measurement for performance. Fibermax Stabilized is the solution.
Our Fibermax solution was designed using a high density woven construction system. The density metrics creates a unique woven pattern which generates the maximum durability demanded by the sailor. The finish is specific to the need as well. We use a Stabilized 'resin impregnated' spinnaker specific finish to improve performance.
A Full Range of Styles and Colors
Discuss with your sailmaker which Fibermax style is right for you!
The Challenge Fibermax product line is a detailed combination of seven weights, and eighteen colors. The worlds' leading sailmakers use Fibermax to design customized spinnakers for the most quality conscious and demanding sailors. The fibermax line has been used to design step up constructions, heavy air kites, A-sails and superyacht spinnakers! The balance between performance and durability, and the specific weights, ripstop patterns and finishes create a fantastic cloth that sailmakers love to work with.